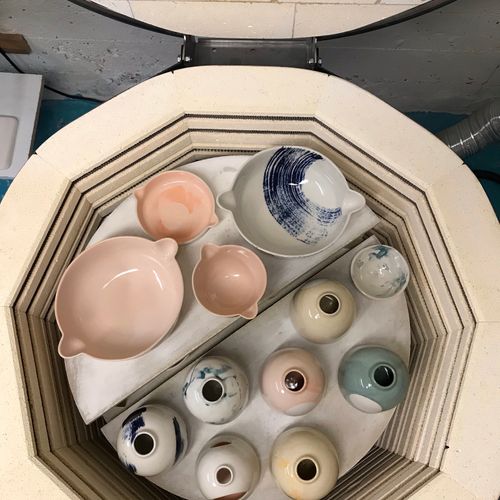 What's new in the studio?


I am a Montreal-based ceramic artist and graphic designer by trade. It provides my work with a playful yet functional approach. I hand build, throw or pinch soft-shaped objects before making molds and replicating them in small series. Organic and whimsical decorations break with the mechanical aspect of slip-casting, allowing me to create unique pieces as well.
Playful clay. Creating is useful, sharing is fun. From my hands to your heart!